What type of session interests you?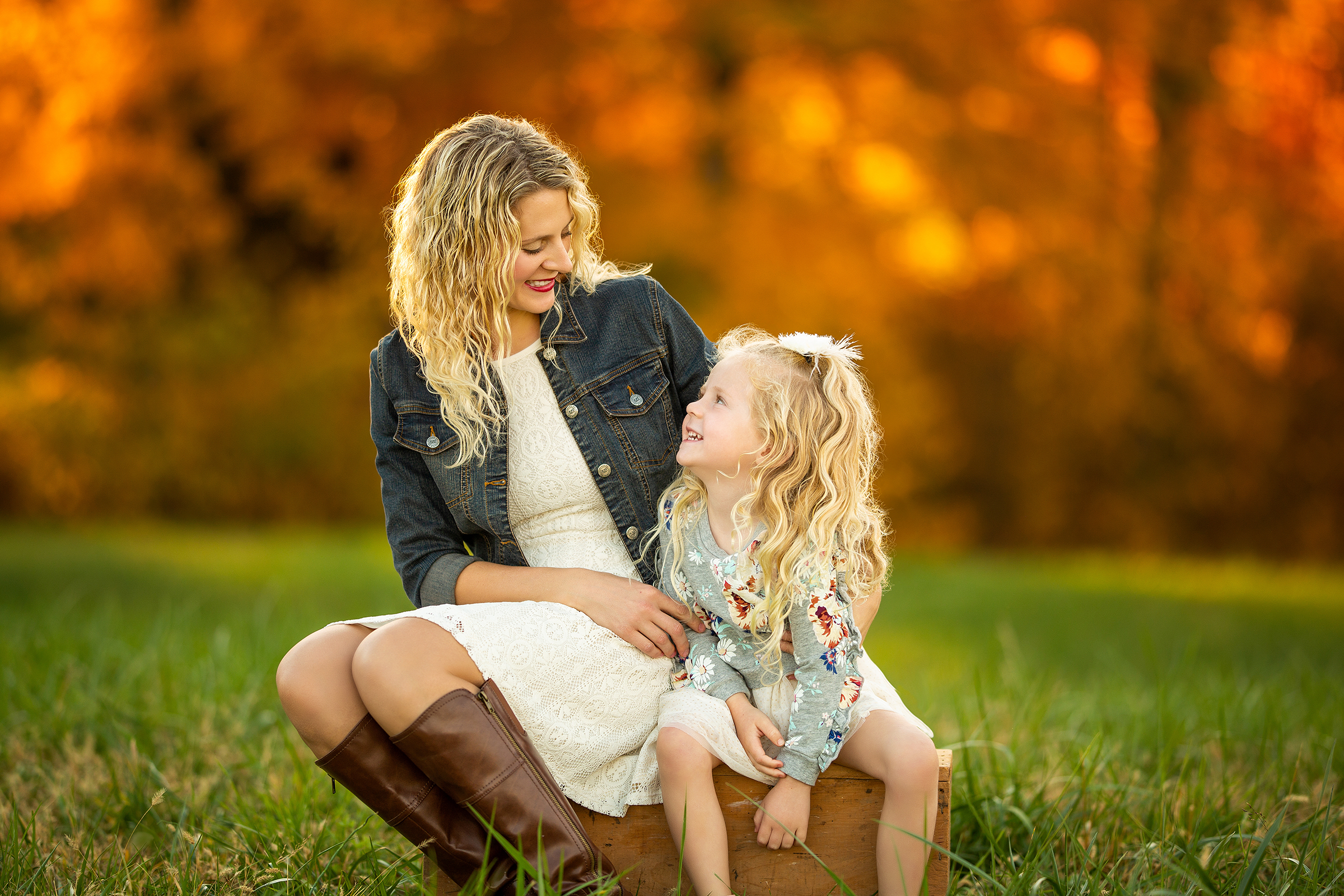 From formal and posed to candids filled with giggles and laughter, Nichole combines a mixture of tried and true lighting and posing techniques with a relaxed, contemporary attitude to create portraits that will stand up to the test of time.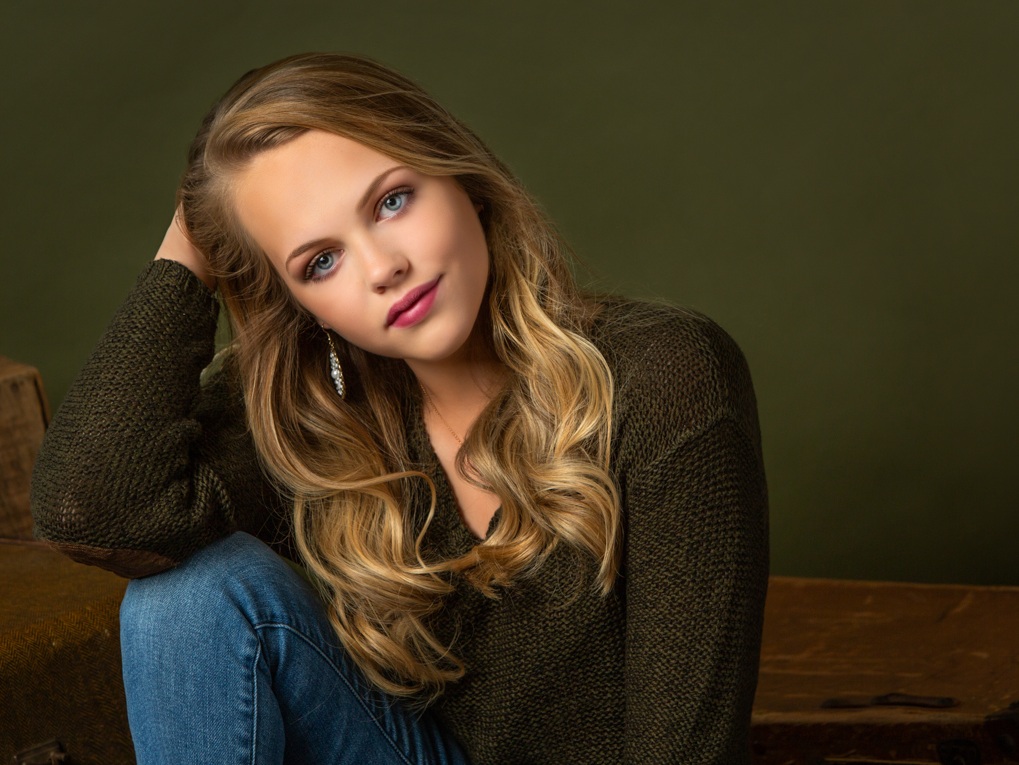 Studio or location?? You can even select both session types to create a complete story that best illustrates your personality and interests! This is a milestone time in your life. Let's celebrate with portraits you can look back on with fondness….and ones that make your folks beam with pride!! (As if they don't already… * wink * )
Four legs…two legs…feathers…no legs…
Our fur (or furless) babies are no less a part of our families. Why not schedule their very own closeup?
From a custom sports portrait to an art piece to illustrate your passion, we'll create a wall-worthy piece for your home.